EYFS
Welcome to EYFS!
Miss Wright, Miss Songhen and Mrs Speirs-Davies would like to welcome you all to our year group page, where we will put news and information about some of the fun learning we are doing this year. 
We are very lucky to have Ms Williams and Ms Dawson helping up with our learning journey this year too!
This Term...
Autumn 2
This term we will be learning lots about:
All things nursery rhyme. The children were really loving teaching us their favourite versions of nursery rhymes last term so we have based lots of our learning around a nursery rhyme each week. Watch out for Incy Wincy spider writing short words in his web to read, Humpty writing letters to the king and Baa Baa black sheep counting all of his wool out to share around Coningsby!
Phonics:
Rhyme, alliteration and oral blending and segmenting. Our children are learning letter sounds and linking them to graphemes and are beginning to read simple words. 
Maths: Recognising and describing 2D and 3D shapes, comparing lengths and heights and giving one more and one less to numbers up to 20. 
We will be focusing sharing, starting friendships, how to stay friends with people and how to solve disagreements in out nest time.  
We hope that this will be a time when children will build those all important positive friendships and social skills which will carry them through their school careers and beyond. 
Church School Value
Our church school value this term is Perseverance. Our Bible story of the Term is King Solomon builds a Temple.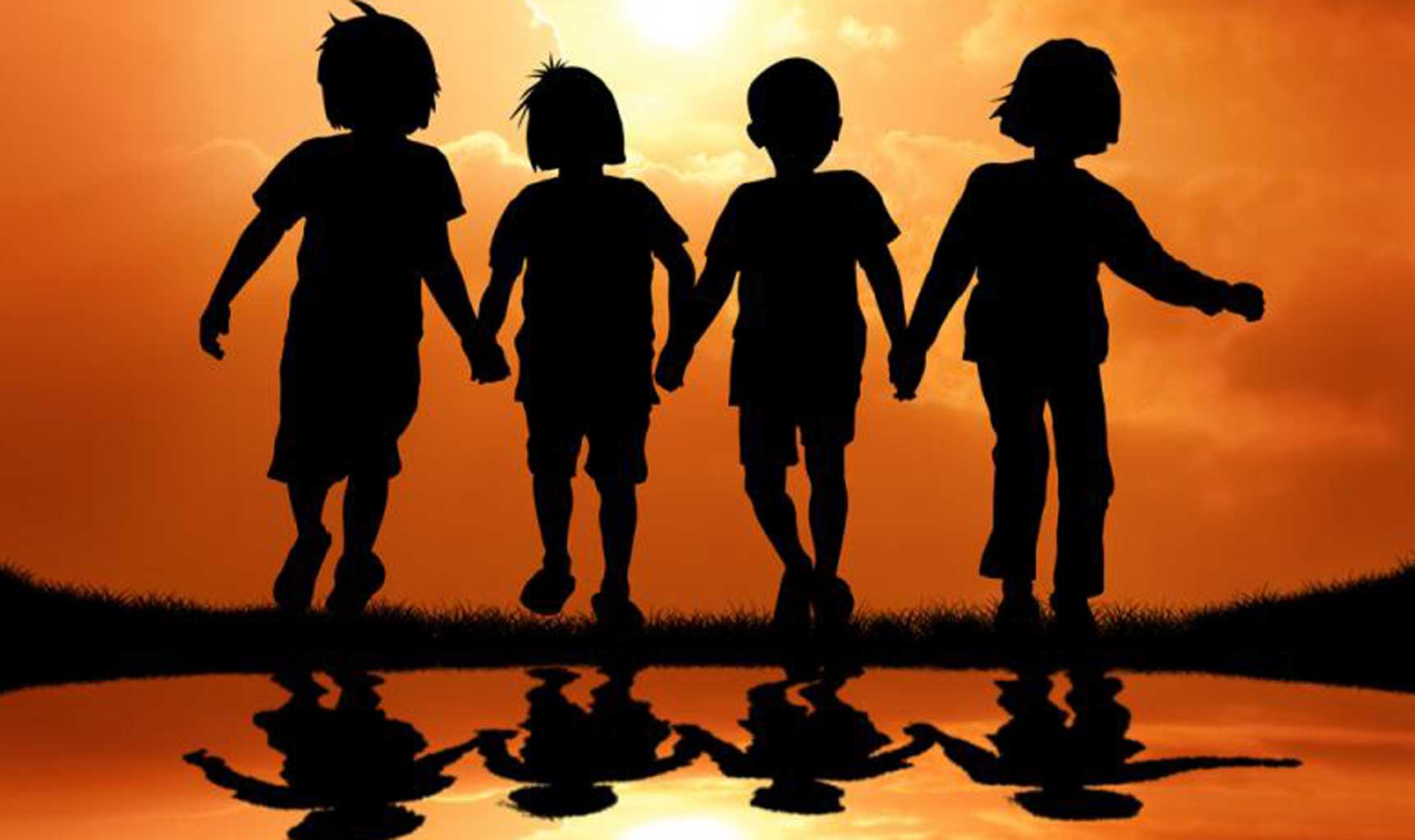 We will explore this value through our worship time together thinking about key questions such as:
How do we keep going when things are tricky?

When can we persevere at school?

How did King Solomon persevere when he built the Temple?