EYFS
Welcome to EYFS!
Miss Wright, Miss Songhen and Mrs Speirs-Davies would like to welcome you all to our year group page, where we will put news and information about some of the fun learning we are doing this year. 
We are very lucky to have Ms Williams and Ms Dawson helping up with our learning journey this year too!
This Term...
Autumn 1
This term we will be learning lots about:
Ourselves and our emotions during our small group times each day. We will be covering happy, sad, angry, frustrated and excited to name a few. We will be looking at who we are and who our friends are. During these sessions we will also be doing mindfulness activities to help us to learn to regulate our emotions. 
Listening and recognising sounds in phonics. We will be looking at sounds, rhyme, alliteration and blending and segmenting short words. We will be doing lots of singing and looking in depth at a superhero story each week. 
Recognising number in Maths. We will be exploring number, quantity and what they look like. We will be learning to recognise groups of numbers by sight and to count carefully and accurately. 
We will be focusing on core skills of turn-taking, sharing and including others in our play during our child initiated learning time. 
We hope that this will be a time when children will build those all important positive friendships and social skills which will carry them through their school careers and beyond. 
Church School Value
Our church school value this term is Friendship.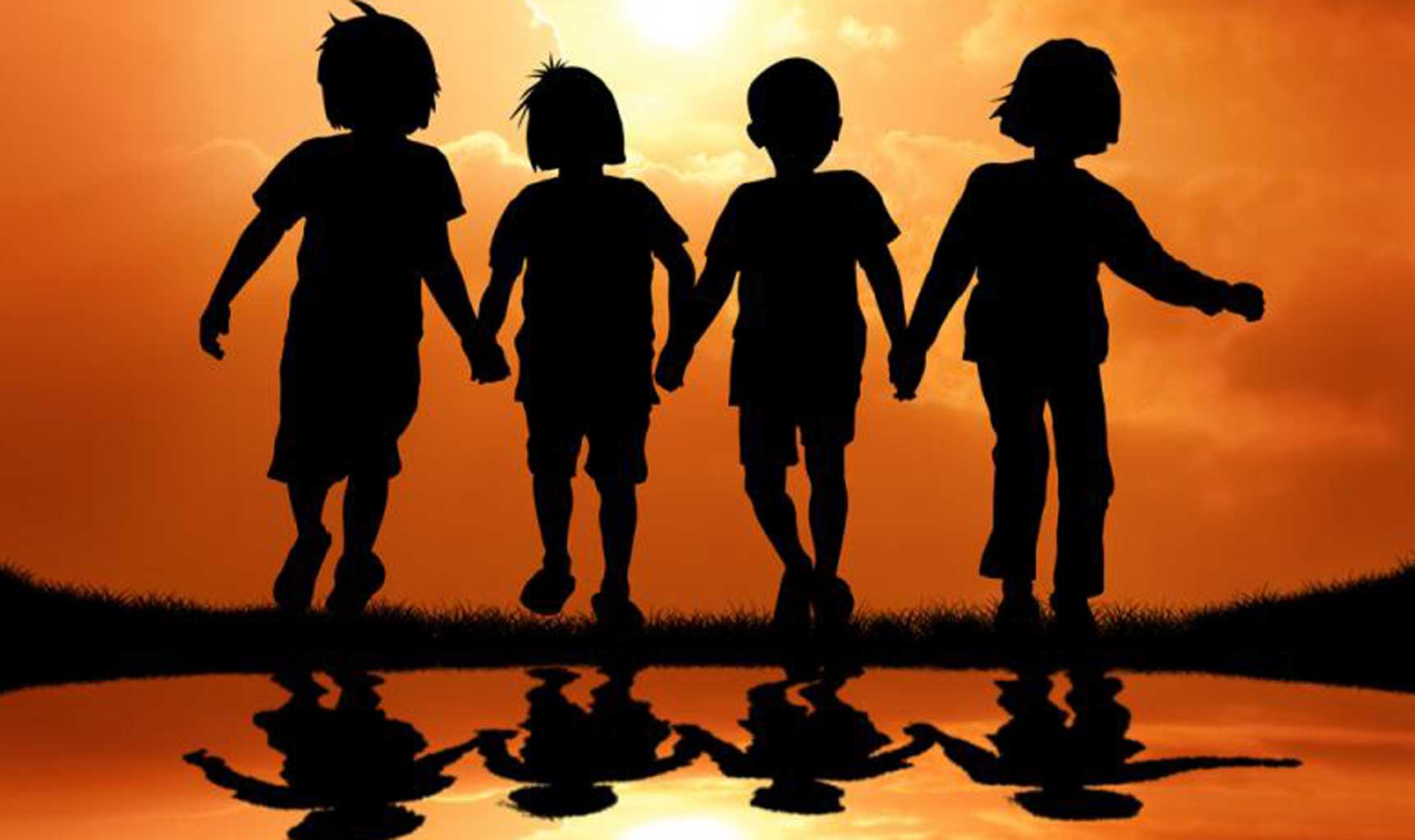 We will explore this value through our worship time together thinking about key questions such as:
How do we know what friendship looks like?

How does friendship impact on our school life?

Are we ready to make new friends?