EYFS
Welcome to EYFS!
Mrs Pickering, Mrs Glenn, Mrs Chiumento and Mrs Speirs-Davies would like to welcome you all to our year group page, where we will put news and information about some of the fun learning we are doing this year.
We are very lucky to have Ms Williams and Ms Dawson helping up with our learning journey this year too!
This Term...
Spring 1
This term we will be learning lots about:
Dinosaurs! We will start our term off looking at some fun dinosaur stories, discovering dinosaur eggs and talking to a real life dinosaur! As always we will see where the children's interests lead us. We can't wait to share our class texts with the children:
Dinosaurs love underpants
Harry and his bucketful of dinosaurs
The Dinosaur which pooped a planet
Non-fiction dinosaur texts
Phonics:
Reading and writing captions and simple sentences. Applying our Phase 3 sounds and recognising them in our environment. To continue to practice blending and segmenting.
Maths: Comparing weight and capacity, ordering our day and learning the days of the week. We will be beginning to recognise times on a clock. We will continue to focus on numbers to 20. Recognising, ordering, giving one more and one less than a number are our main targets.
We will be focusing on books which are important to us and others in R.E sessions and will take this into our nurture times by looking at talking about feelings through poems, stories and speaking with friends.
We hope that this will be a time when children will build those all important positive friendships and social skills which will carry them through their school careers and beyond.
Church School Value
Our church school value this term is compassion.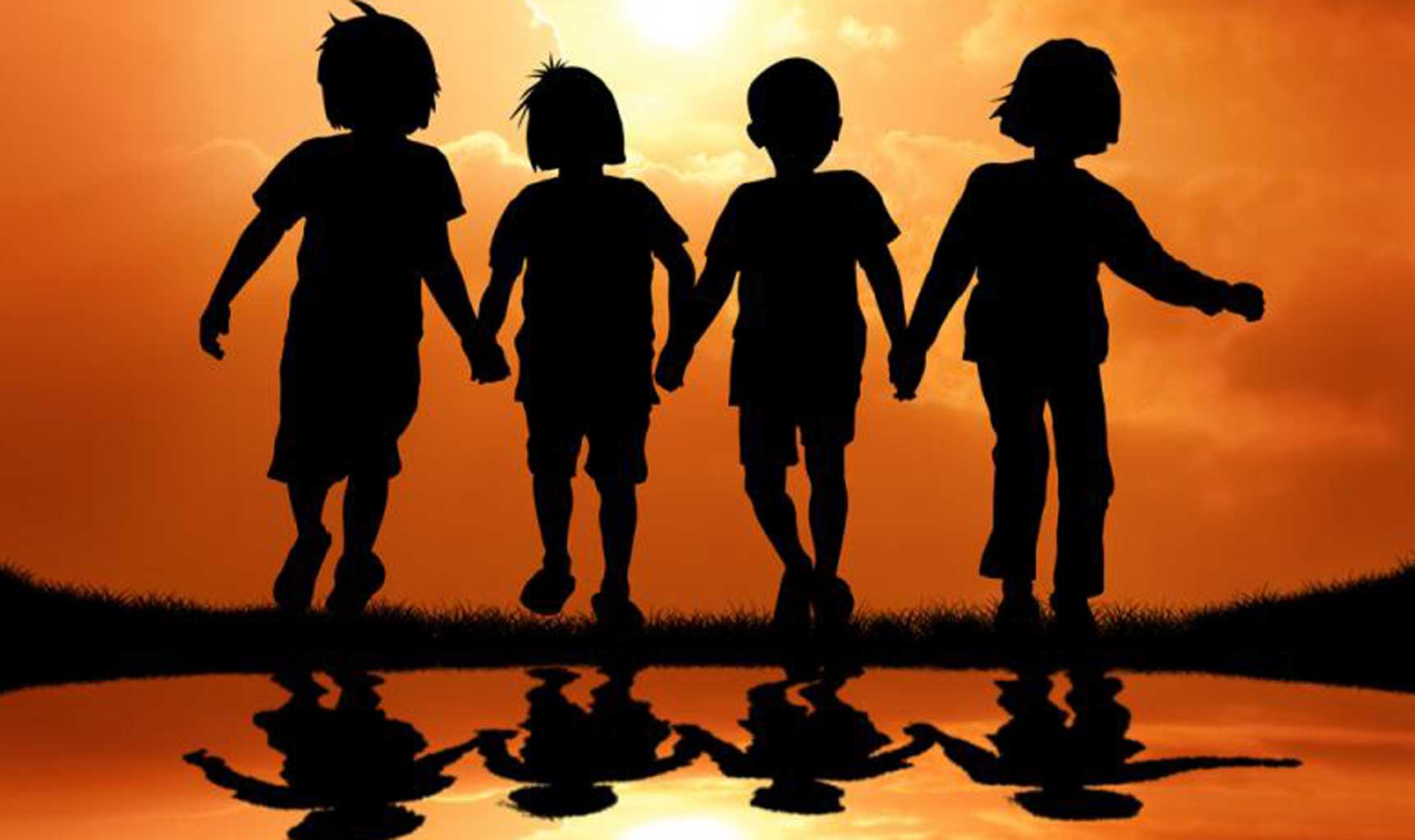 We will explore this value through our worship time together thinking about key questions such as:
How do we show compassion to others?

What can we do practically to help others?

How did people in the Bible show compassion?
We believe reading is extremely important. Children need to read all kinds of books.