Welcome to Year 6!
Welcome to our year 6 page. Mrs Case and Mr Saunders are our class teachers as well as Mrs Leighton who works with us on a Friday. Mrs Skelton also supports us with our learning.
Please pop back regularly to see what we have been up to.
Church School Value
Our church school value this term is perseverance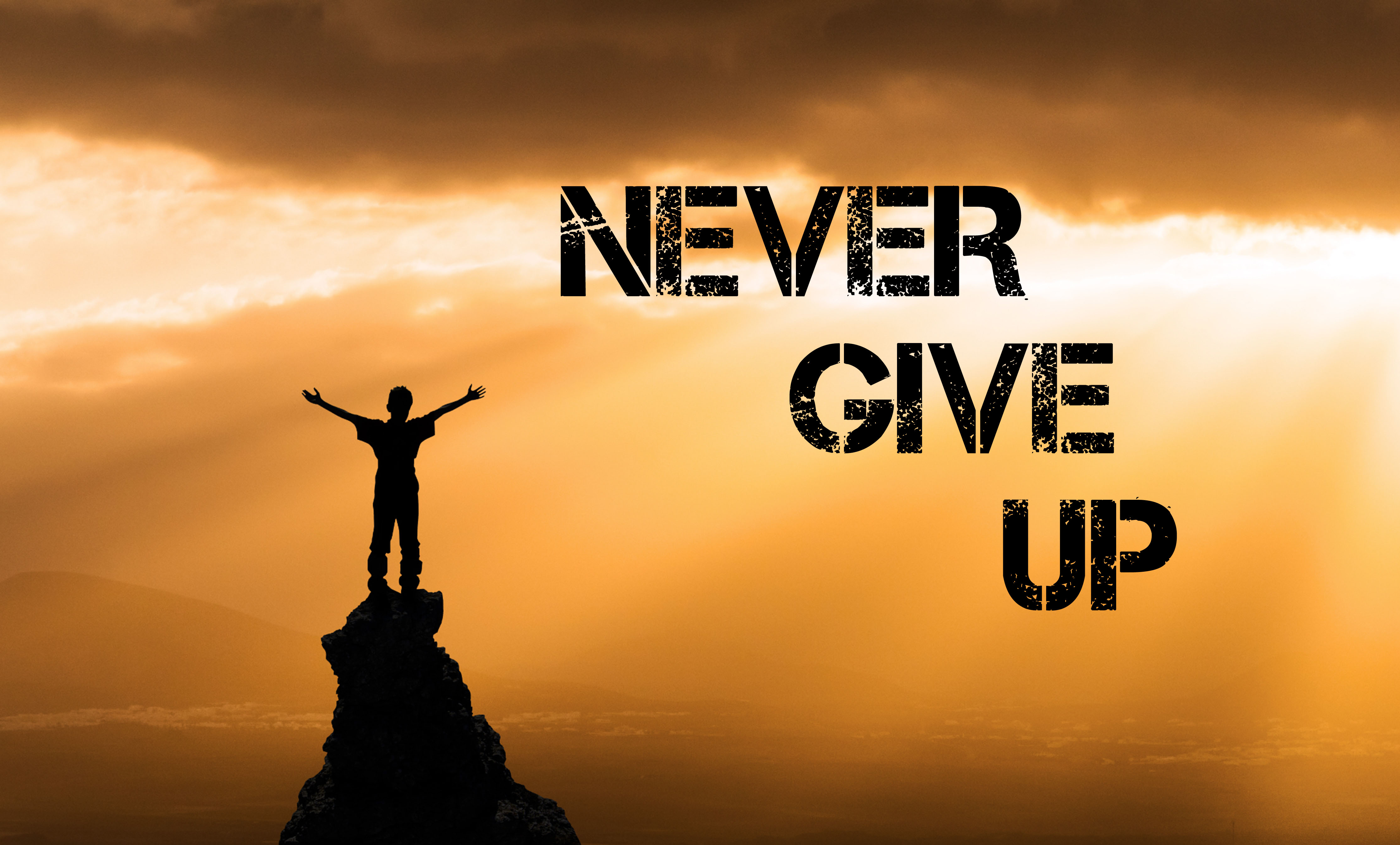 We will think about perseverance through asking questions such as:
What does it mean to persevere?
What is a great example of perseverance?
How does perseverance help us succeed?
What usually happens when you think you can't do something?
Our Bible story of the term is A flood and a rainbow (Genesis 6 -9). Please have a look at the video clip below.
Year 6 Prefects
                   Erin                                                                Lewis         
                   Molly B.                                                         Ryan S.
                   Jayden Bl.                                                      Phoebe
                   Jayden Bo.                                                     Aimee
School Council Members
                                      Evie                                                     Jack
                                      Luke                                                    Tom S.                   
Collective Worship Council
                                      Imogen                                                    Paige
                                      Ryan A.                                                    John
Eco-Warriors
                                                     Erin                             Malakie
                                                     Tom D.                        Tia-Louise
International Champion
                                            Molly M.                                       Theo
                                             Ryan S.                                         Lilly-Mae
Digital Leader
                                                 Tom S.                           Jayden Bl.
Librarians
                                                  Charlie                          Sandis
Year 6 End of year Expectations